For Smart & Sustainable Apparel Sourcing
Based in the bustling city of Lahore, Pakistan, Sourcing Solutions has established itself as the B2B sourcing platform for apparel and textiles in the Euro-Asian region. Our development center and design hubs are spread all across Europe and Asia, making us the partner of choice for world-renowned brands and retailers looking to fulfill their sourcing needs.
By analyzing the latest trends and price structures, our sourcing house is able to provide complete end-to-end solutions, ranging from product development, design, merchandising & execution, quality control, and shipment monitoring to ensuring adherence to the environment and social governance (ESG).
Sourcing Solutions operates with only one goal in mind:
To be your partner for the supply chain management of your sourcing needs, from concept and design to product completion. 
Sourcing Not Only Products But End-to-End Solutions!
Our industry-specific knowledge and technical expertise allow us to comply with our client's requirements and international standards to deliver the quality they expect and demand.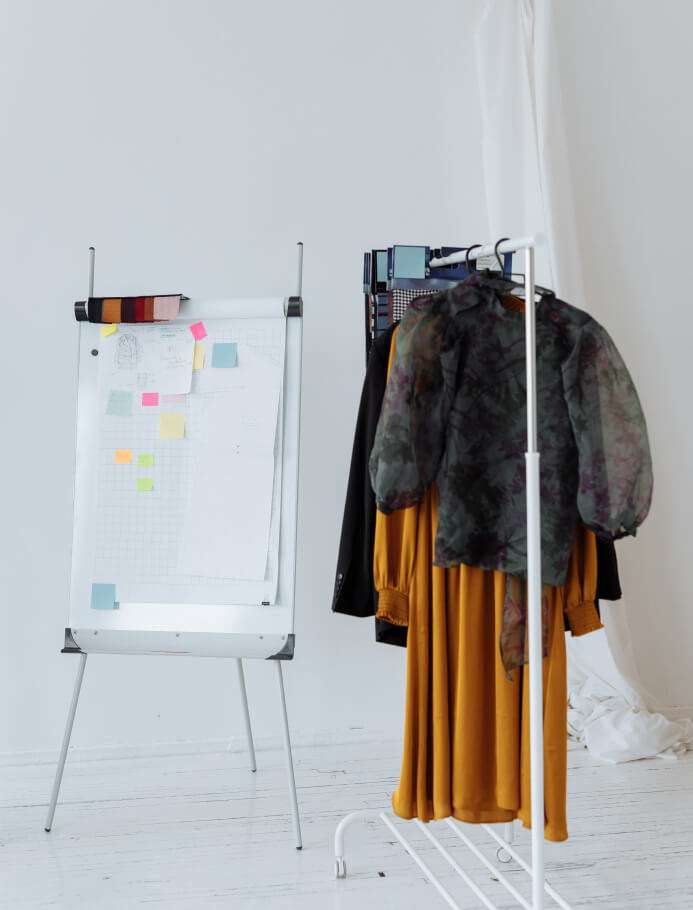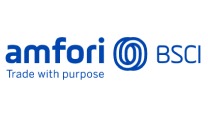 c15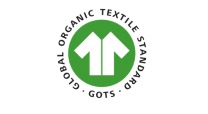 c14
c13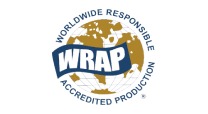 c12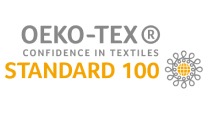 c11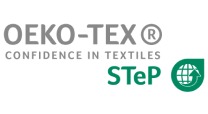 c10
c9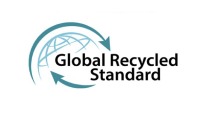 c8
c7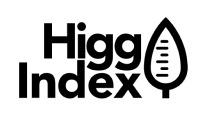 c6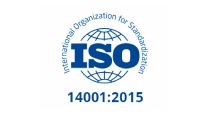 c5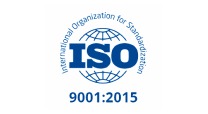 c4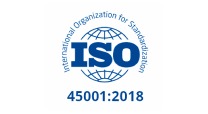 c3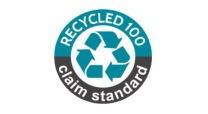 c2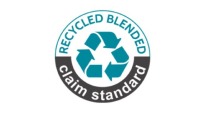 c1