Our focus remains on delivering tangible benefits to customers. Backed by decades-long expertise and state-of-the-art equipment, we offer a full spectrum of sourcing services to fulfill your apparel and lifestyle needs.
Our dedicated design and R&D teams form the pillars on which our premium sourcing house stands. Our team members in different locations bring innovative ideas to the table and shape those ideas into luxurious products through their design capabilities.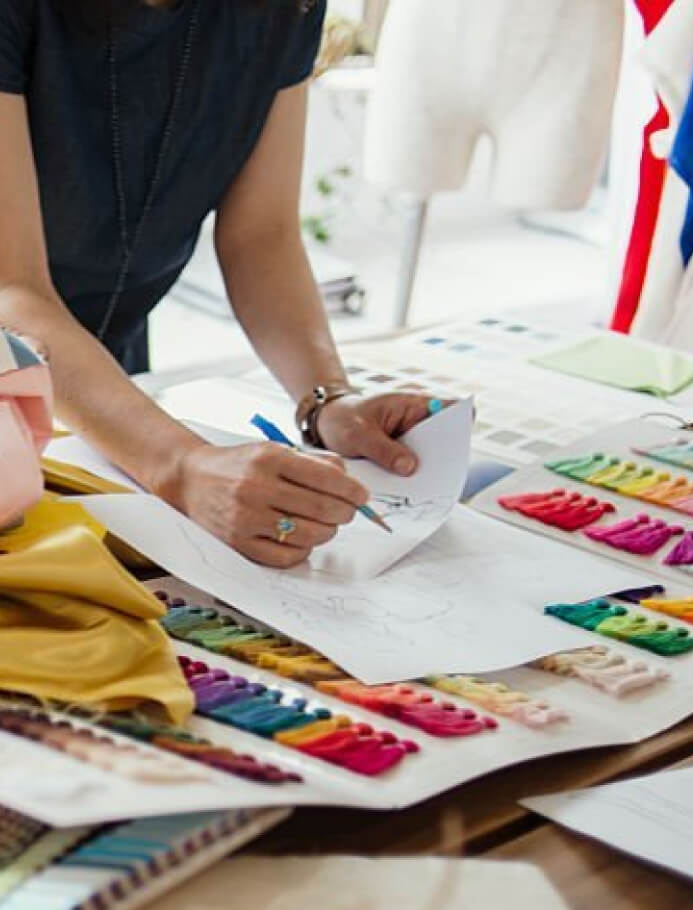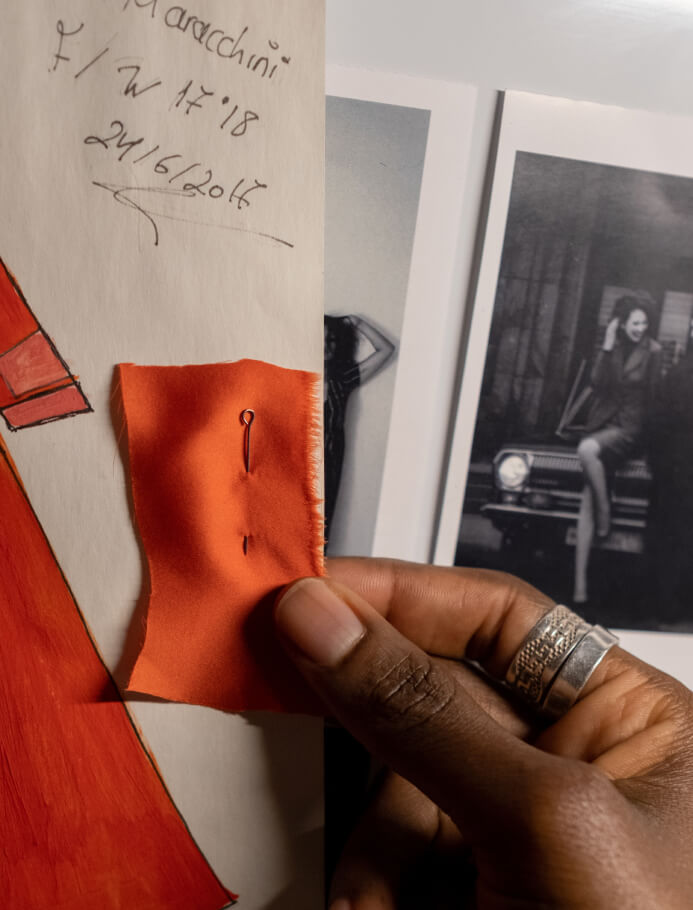 To provide the maximum return on investment, we offer fully tailored product development services to our clients. Our in-house product development center is equipped with state-of-the-art machinery to develop the latest fabrics, finishes, and washes ahead of the market.
Merchandising & Execution
Our marketers and merchandisers join hands and scour through an extensive network of manufacturers and retailers to connect clients with the right source that offers them the best price-product ratio for their specific needs.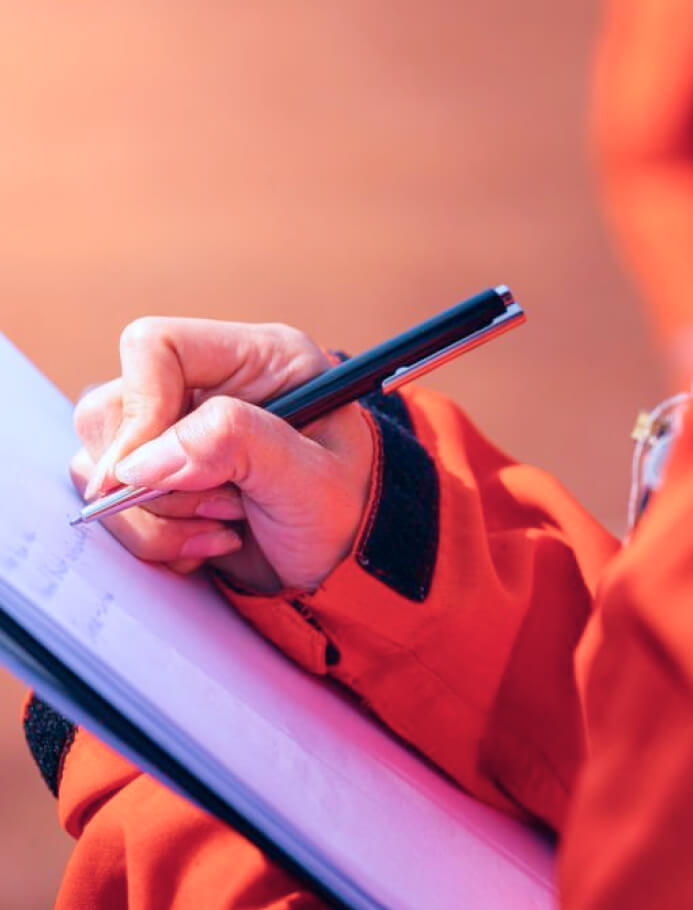 For Sourcing Solutions, delivering premium quality products is of utmost importance. We have experienced technical experts who ensure product integrity by conducting stringent factory evaluations, on-site production monitoring, product inspection, and lab testing. With strict QA checks implemented at every stage of the product development journey, we provide our clients with the transparency and controls needed to measure the quality of each order.
Our logistic team serves as the thread that holds our premium sourcing hub together. It mediates between different departments to ensure all operations are carried out smoothly and efficiently across the supply chain. It manages production from the moment a design outline is carved on the paper to the moment the shipment reaches your doorstep.